Why SBIS
We, at SBIS believe that education has to be enjoyable and stimulating. Our aspiration lies in empowering children by encouraging and nurturing them to discover the wonders of learning. Early childhood care is extremely important for the healthy growth and development of our little ones. The way a learner is groomed during this phase is a determining factor on how their later years would turn out to be. Research on brain development and knowledge has proved that formative years are the most crucial for every learner.
The distinguishable quality of SBIS as a preschool in Mumbai is that we foster holistic development. Learning doesn't just take place in a classroom – we use the entire infrastructure as a learning space and not to mention the at home environment. We inspire and guide parents in providing Early Learning Experiences at their personal space and time.
Our specially designed Inquiry-based curriculum replaces the traditional route Learning pedagogy. Our methodology gives children the power to question, observe, explore and understand their subject matter. As one of the unique preschools in Mumbai, we strive to open up a whole new world of learning for tiny tots to preschoolers to establish skills that will make them successful adults.
Passionate and motivated teachers work towards providing a good learning experience for children.
Personalized Education – Each child is free to choose activities according to their interests and work at their own pace, thus, respecting each child's uniqueness instead of creating a competitive environment where kids are judged.
Committed & Compassionate facilitators
The faculty at SPRING BUDS INTERNATIONAL SCHOOL is well qualified and trained to cater to the demands of effective teaching and learning. Personal interviews, demonstration of classroom teaching and experience in the field of education form the basis of their selection into the SBIS fraternity.
Captivating Curriculum
The curriculum is designed to ensure the all-round development of each learner. A child-centric approach is utilized that promotes structured play, practical applications of knowledge and skills. Educational field trips stress upon the importance of experimenting and experiencing content to context in real life scenario.
Safety and security
Safety is a very important part of our curriculum, in fact the safety theme is integrated in our theme based plans.
The whole campus is CCTV enabled and the staff is also thoroughly trained and oriented towards the importance of the safety security of every learner at the campus.
The Public Announcement facility in all the rooms of the school enables quick and correct delivery of information. Fire extinguishers are mounted at prominent locations in the corridors.
A mock drill on Fire Fighting and safety is conducted for students & staff annually. We have sufficient male and female security personnel to maintain a safeguarded environment with the school premises.
Delightful Campus
Classrooms:
Air conditioned commodious classroom which are well lit with big windows for natural light, age appropriate and comfortable furniture, bulletin boards and Audio- Visual interactive boards form a typical classroom at our schools.
Play Ground:
A spacious playground allows for free play and physical activities that are equally important for the recreational ability of every child.
Multi-Purpose Hall:
This room is our storehouse of memories. Auditions, practice sessions, plays, games, debates, competitions, dance classes, music lessons - its use is diverse and its nature dynamic. Its here that a child learns the important skills of public speaking and effective body language.
OUR USPs
We at Spring Buds International School always aim higher than the stratosphere; moulding a child to become open, curious, eager, enthusiastic, happy and confident. We believe that education is over and above books and beyond the four walls of the classroom. It is a continuous process of learning and growing. Without compartmentalizing or imposing structures in the child's learning process, we create spaces in which the child can engage in a continuous and spontaneous exploration of self-discovery.
SBIS adds colour, creativity and innovation in a child friendly environment, which is both stimulating and challenging where children can actively participate, grow mentally and physically, learning in a natural way. Differentiation in the styles of learning and giving ample opportunities to explore, experience and discover along with a sensitive environment which understands the unexpressed thought of the child and cares for his/her uniqueness and independence. We believe in collaboration with our parents involving them proactively in their child's continuous learning process and also to be the core part of our school.
Theme based curriculum
A Theme Based Approach is a way of teaching and learning, whereby many areas of the curriculum are integrated together within a theme. This helps a child understand that in the real world concepts are not compartmentalized but are instead inter-related.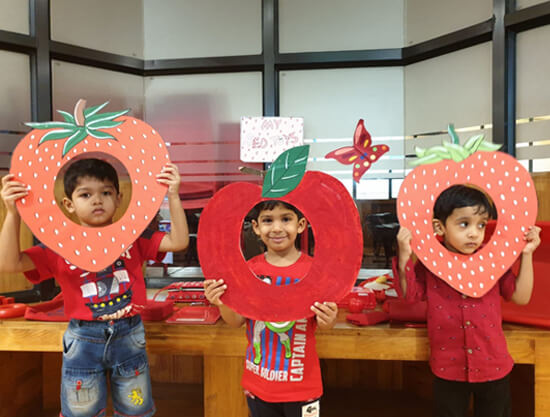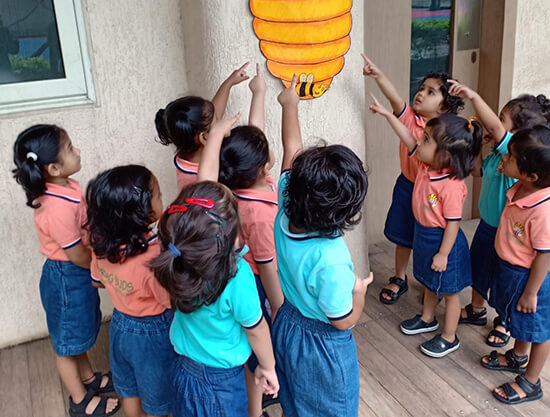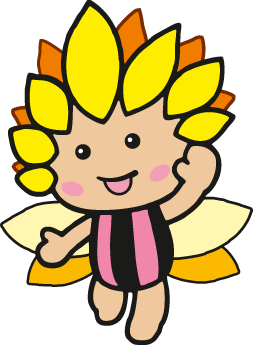 Literacy and Language
Letter land was created to teach phonics using a story-based approach. The story logic engages students leading to long term retention of concepts. What's more, Letterland is wonderfully multi-sensory program which activates every learning channel through music, actions, alliteration, music and movement, art, games and role-play.

Multi linguistic Programme
In our effort to ensure that a truly global citizen is in the making, we at SBIS offer various languages like Hindi, Marathi, French and Spanish.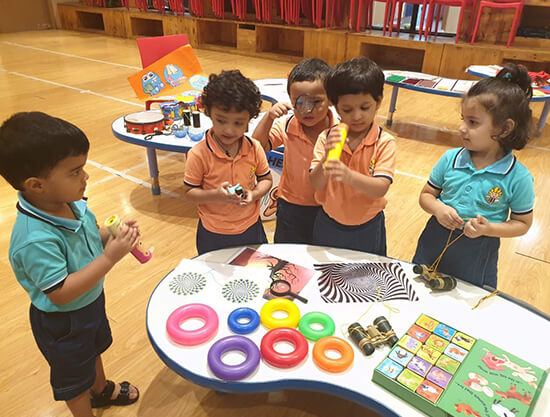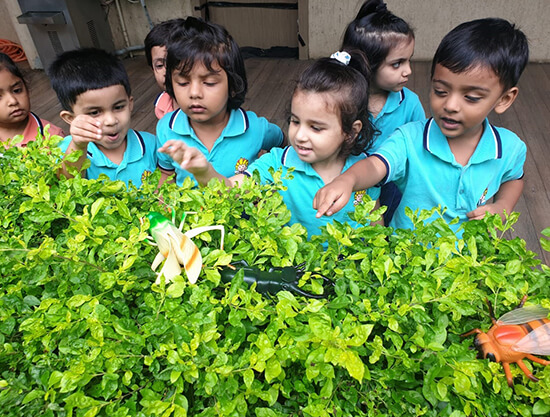 Excursions/ Experiential learning
At SBI we believe experiential learning provide learners with new opportunities for learning through actual experiences. Information is presented to learners in a way that meets different learning modalities. Excursions are a way of enhancing classroom learning by making real world connections.
The main objective of conducting a field trip for students is to reinforce experiential and contextual learning. 

Show N Tell
Show and Tell has numerous benefits for young learners. These experiences help to build effective communication and listening skills that are essential for a young child's learning. It also helps a child overcome his/her inhibition for public speaking and helps him/her to acquire strong oral skills.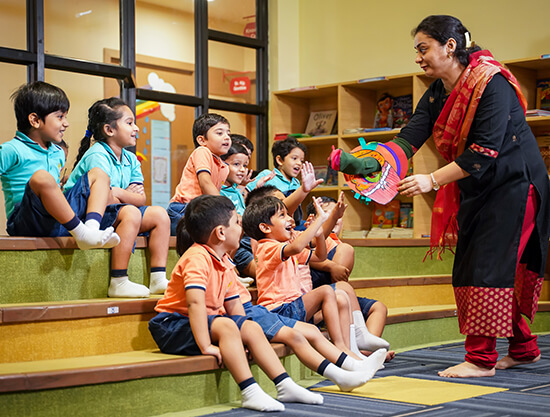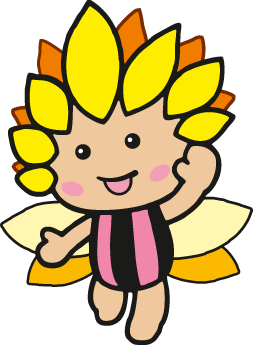 21st Century Learning Skills
They became known as the "Four Cs":
Critical thinking
fun sheets, circle time, pretend play, themes
Communication
2.Culminations & Events, Parents & teachers workshop, Guest lectures, Counselling sessions, News reading and Show N Tell sessions, Attendance time, Circle time
Collaboration
3.Sports & Performing art, skill based activities, group art n craft activities, buddy teaching, group based learning
Creativity
Excursions, Do it yourself, Science exploration, Art & craft activities.
SPORTS AND PERFORMING ARTS
The SAP program is designed to provide our students with an opportunity to have enriching experiences beyond the regular school day. The primary goal of SAP is for students to have fun while learning important life skills and developing mastery of certain skills. The program is not competitively driven, but instead, is focused on exposing students to new experiences and enriching their lives. SAP will allow learners to try new experiences or participate in areas they are already passionate about. Each SAP activity aims to be learner centered.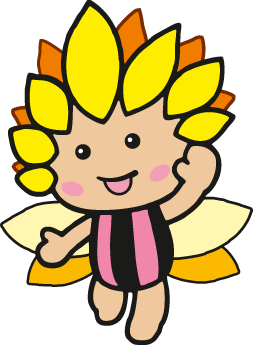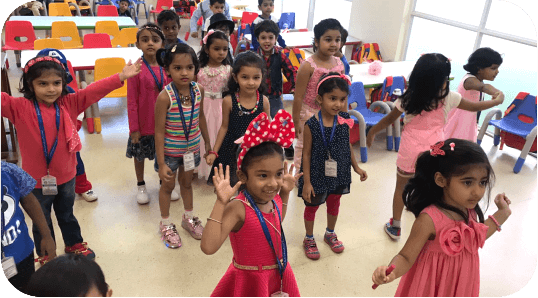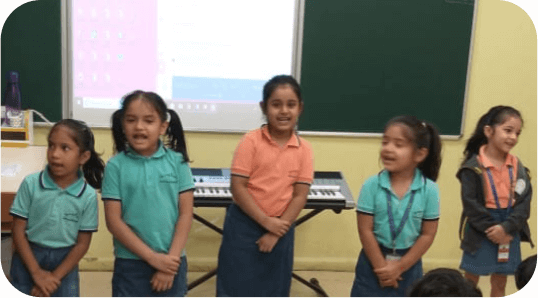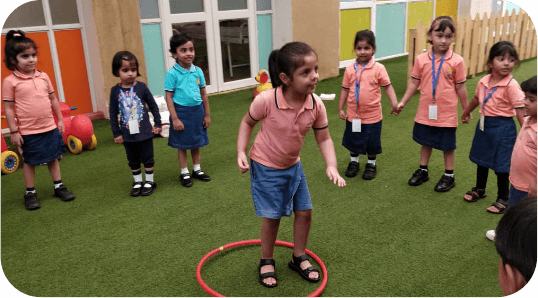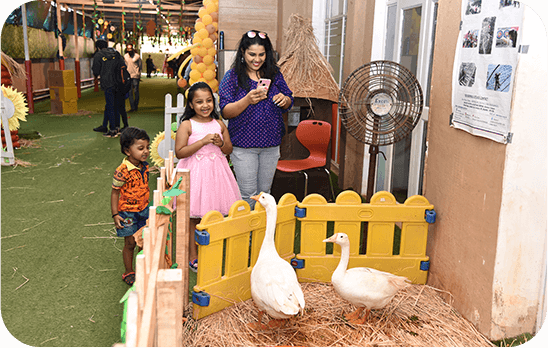 Party with the animals
CP Goenka's Spring Buds International Preschool hosted an exciting event called 'The Enchanted Animal Party', where the toddlers loved watching different kinds of animals such as iguanas, ducks and guinea pigs. All the preschoolers were thrilled and excited as they participated in amazing games, making the event a fun-filled one.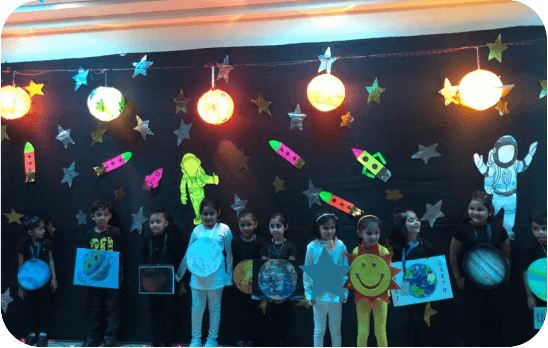 PLANET PARADE
Learners get opportunity to learn about the different planets and about universe this how they build new vocabulary.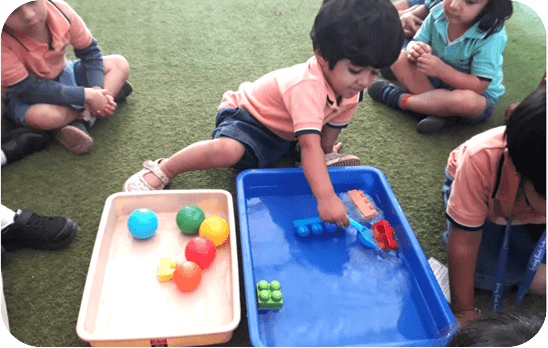 SCIENCE EXPERIMENTS
We introduce scientific concepts by capitalizing on the learner's innate curiosity about the world. Through this programme, abstract concepts about the world around them is brought to life.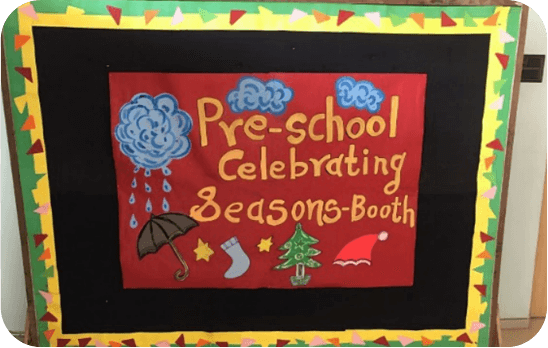 SEASONS BOOTH
Special days and events are opportunities filled with joy, excitement and knowledge. The growth of the learner is focused on holistic development. We regularly conduct and celebrate various events. Special days like this helps us not only allow our learners and parents to interact with each other but also promote good values.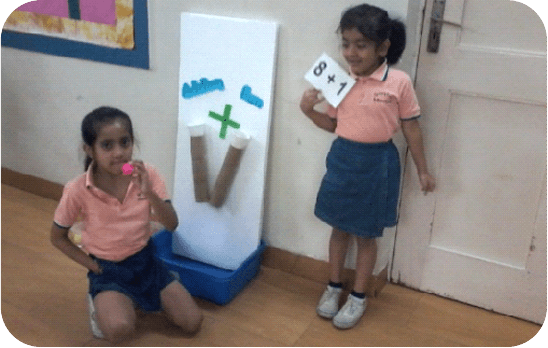 MATH FUN DAY
The purpose of the math fun day is to enhance the ubiquity & beauty of Math. To make learners understand the math concept in fun way.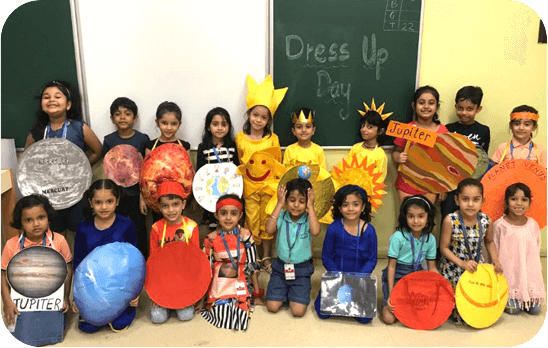 Dress Up Day
Learners dress up as different characters. Besides having fun doing so, they are able to experience real life situations themselves. Our children always enjoy dressing up in costumes and engaging in dramatic roleplays.
When a learner dons that cape, crown, or pirate's eye-patch, his brain is developing. As early childhood education it benefit cognitively, physically, socially, and emotionally through dress-up play.